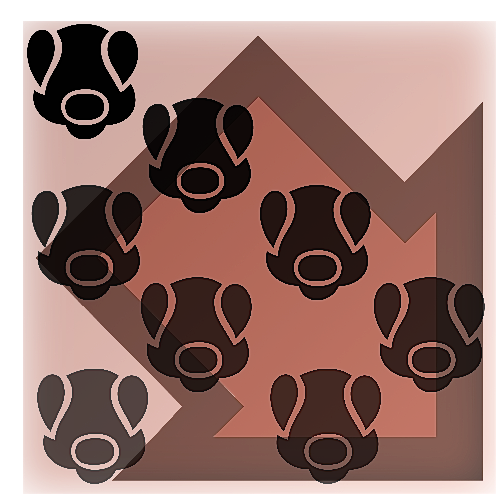 A 20% drop in the number of skilled butchers working in British abattoirs and boning halls has led to a 25% fall in the number of pigs being bought in by the slaughtering sector. The result is that British pig farmers are running out of room to keep unsold pigs and face the prospect of culling thousands of healthy animals.
The National Pig Association chief executive Zoe Davies is already warning that most of the British pig industry will be out of business by next summer. From its conversations with members, the NPA can confirm that at least 16,000 healthy pigs have already been culled in recent weeks, but the figure is almost certainly the tip of a very grisly iceberg.

The UK government has offered support packages for the processing sector in a bid to restore slaughtering capacity but none of this will stop pig farmers going out of business. Farming minister George Eustice is on the record saying that he can't see what else he can do that might help pig producers stay in business.
NPA ceo Zoe Davies is frustrated by DEFRA's lack of foresight. "If that's the way they want it, then that's the way it will go. We will just see droves of people going out business, there won't be a British pig sector going forward, or it will be massively reduced, and we will just end up importing all the product from European Union."
Davies estimates that the pig crisis cost producers GBP 130 million during the first six months of 2021 and she is seeing farmers leaving the pig sector and farming.
The operational impact on the slaughtering and processing sector of losing large numbers of highly qualified non-UK EU staff is not a new concern. The issue was raised in the House of Lords report number 15 published during the 2017-8 session of Parliament. (https://publications.parliament.uk/pa/ld201719/ldselect/ldeucom/15/15.pdf)