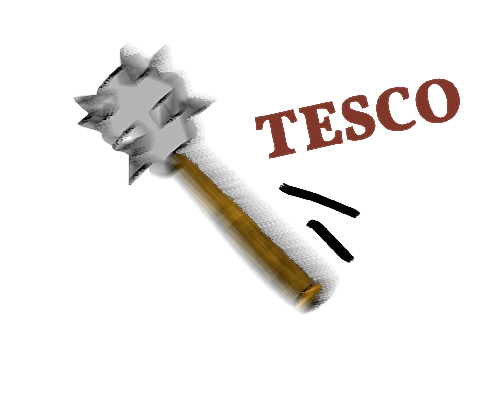 Tesco has tried to revive shelf money for its online retail operation. At the end of the 2022-3 financial year the multiple announced its plan to impose two flat rate "fulfillment fees" : 12p/unit for branded goods, 5p/unit for own label lines. Short for Stock Keeping Unit (SKU), a unit is an item offered for sale. This incredibly blunt instrument was to be applied and charged to suppliers with threats of punitive retribution in the event of non-co-operation.
In practice it is not even remotely level-handed: suppliers of a £12 bottle of wine would face a one percent margin haircut, while companies supplying goods with a £1 price point face a 12 percent total margin wipeout. Not surprisingly, no-one is playing ball. The Grocery Code Adjudicator faces a major challenge, even though Tesco is out of order in this case. Watch this space.
NFU president Minette Batters told Urban Food Chains: "This move from Tesco is a stark demonstration of the lack of fairness within the supply chain. At a time when crippling production costs mean many farmers and growers can't afford to continue producing food at scale, resulting in supermarket shortages of fruit, salads and eggs, the food industry desperately needs fairness and collaboration, not further erosion of trust.