UK farmers exporting to Europe have faced the full cost of third country status from the start, while EU exporters of animal products to the UK have effectively had a free ride in the absence of routine food safety checks on animal products arriving in the UK.
"For the past three years, our farmers have faced the full reach of EU controls on our exports while the EU has enjoyed continued easy access to the UK marketplace," NFU president Minette Batters told Urban Food Chains. "This is not just an issue for competitiveness, with British farmers faced with additional costs and paperwork, but also for our nation's biosecurity."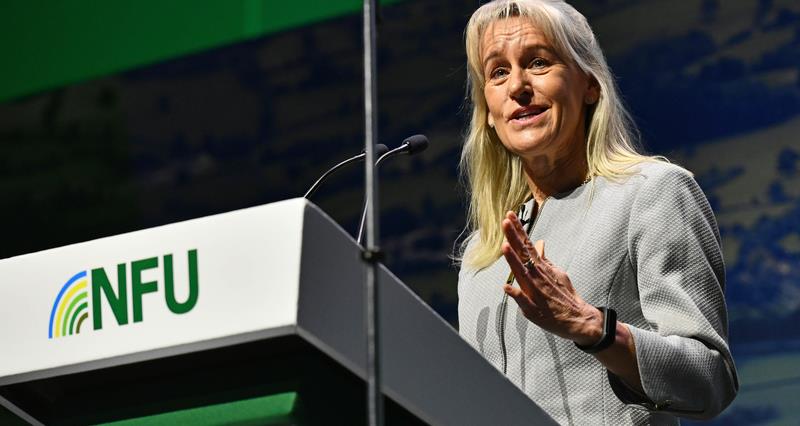 "Proportionate and effective controls are necessary if we are to prevent outbreaks of pests and diseases that threaten human, animal and plant health, the safety, quality and biosecurity of our food products and the confidence of our trading partners."
More detail on this paradox can be found here.
"It is vital that the government uses the latest delay wisely to raise awareness among EU exporters and to address the concerns expressed by many in the supply chain. This includes horticulture growers who continue to see the shift of controls away from their business premises to border control posts as a major point of jeopardy, with unknown costs and heightened biosecurity risks. This time should also be used to minimise unnecessary delays at the border once the new system is finally up and running."