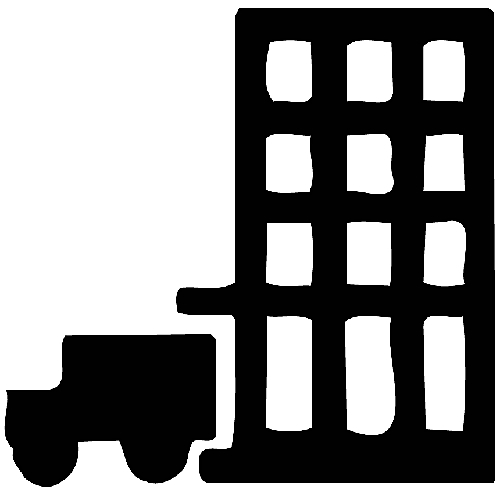 Back in July, The Guardian ran a story about the building of a Border Control Post (BCP) at Portsmouth (The Guardian, July 6 2022, page 33). Port owners, Portsmouth City Council stumped up half of the GBP 25 million price tag for a building that remains firmly shut.
There is still no sign of the UK being in a position to staff or operate these facilities. Despite Britain's commitment to carrying out phytosanitary tests on plant matter and veterinary inspections of animal products, not to mention animals, there is no political will to deliver.
For a start, any tests carried out in the BCP will be charged to the owner of the goods in transit, pushing up the customs value and with it the VAT levied on the goods. To be sure, food may be zero-rated but haulage and product testing are not, nor is import VAT, the running total of the VAT chargeable on crossing the border.
Home truths like this can really mess with support for the Tories, who might be regretting the talk of an "oven-ready" Brexit deal. Instead, they have spent a total of GBP 450 million on port facilities they appear to have no intention of using, at a number of ports around the UK.